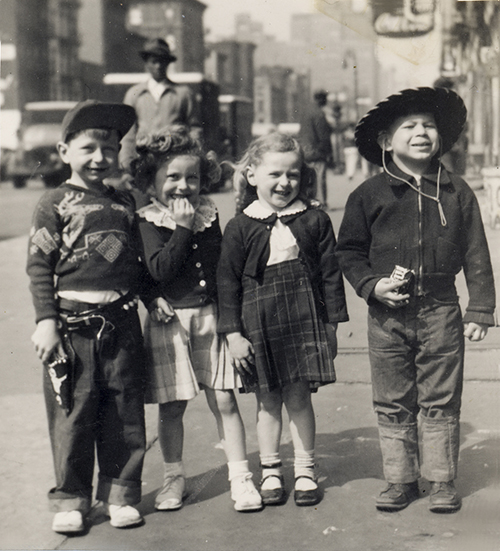 Greenwich Village Walking Tour
From Native Americans to the Hippies and Beyond
From Native Americans to the Hippies and Beyond — A Greenwich Village History tour led by a native Villager.
You will be escorted through the Streets of Greenwich Village past early 19th Century Town Houses. Starting at the High Line and ending at Minetta Lane, near Washington Square Park.
The walk takes approximately two hours and starts at 8th Avenue and 14th Street in Manhattan, New York City, or at a prearranged location.
Stories of past residents, local history, Native American history, architecture and personal anecdotes enliven this tour. The tour covers four hundred years of the history, culture, and arts of Greenwich Village. From Native Americans, the scandals of the founding fathers of the republic, to the artists, writers and poets of Greenwich Village.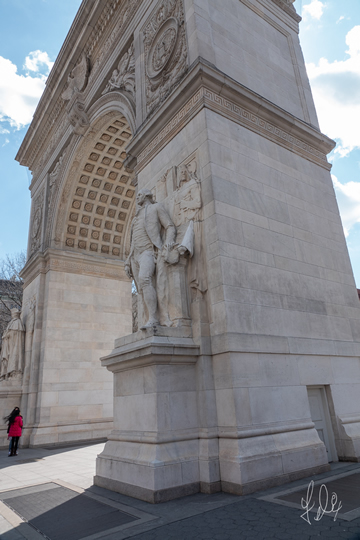 I take people on walks as they come, even one person will be welcome. Customize your tour by choosing the start time that is convieniant for you.
After the Washington arch was completed two statues of Washingto were added. One of Washington as the soldier and the other as Washington the statesman. The latter was sculpted by Alexander Calder, the father of the artist of the same name who created the mobile. You will note in the picture a small door on the side of the arch. It is thru this door that a group along with the visiting French artist Marcel Duchamp broke in during the 1917 Armory art show, went to the roof and declared "the republic of Greenwich Village".
Use the links at the top of the page for more information about Marc's Village Walk.