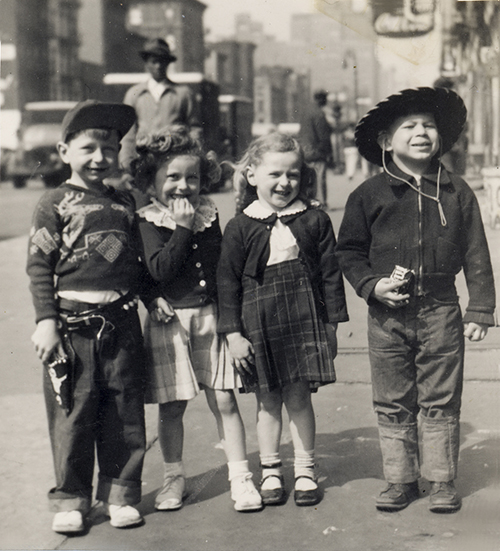 Greenwich Village Walking Tour
From Native Americans to the Hippies and Beyond
From Native Americans to the Hippies and Beyond — A Greenwich Village History tour led by a native Villager.
A small group will be escorted through the Streets of The West Village past early 19th Century Town Houses. Starting at the High Line and ending at Minetta Lane, near Washington Square Park.
The walk takes approximately two hours. Meet up at the south west corner of 8th Avenue and 14th Street in Manhattan, New York City, or at a prearranged location.
Stories of past residents, local history, Native American history, architecture and personal anecdotes enliven this tour. The tour covers four hundred years of the history, culture, and arts of Greenwich Village. Highlights include the "castle" of great Native American Sachems, the scandals of the founding fathers of the republic, and the artists, writers and gangsters of this area of Greenwich Village.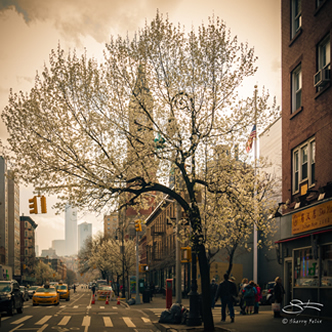 Customize your tour of Greenwich Village history by choosing the time, duration and areas covered during the tour. I will focus the tour around your interests.
57 years ago in May the City said that people could not play music in Washington Square Park any more. I and many demonstrators marched. The first time the police beat people with their clubs. After several demonstrations they rescinded the order and to this day people are free to play music in Washington Square Park. See the article in the NY Times.